24/7 Phone Services
+919311593118
24/7 Phone Services
+919311593118
Building Automation & Control SystemsBuilding Automation and Control.
Our building automation systems provide a strong foundation for intelligent buildings that deliver optimal energy and operational efficiency.
Comprehensive Electrical & BuildingService in & Around Kerala.
If you're looking for any Electrical & Building work in and around Idukki,Kollam,Trivandrum then please do not hesitate to contact us. We pride ourselves on our great level of service and high standard of workmanship.
We deliver Fire Suppression Solutions.URJAM mep Construction.
URJAM mep Constructions are a leading fire suppression distributor. We provide a comprehensive package of fire suppression systems, including their maintenance and removal, for both the commercial and residential sector.
WELCOME TO URJAM
About URJAM
URJAM is a ISO 9001:2015 Certified MEP company, Member of Fire and Security association of India, Govt license holder Kerala state electrical inspectorate, Member Junior chamber international. We are committed to deliver the highest quality and achieve total client satisfaction through world class professional standards and efficiency. We have proudIy accomplished many things in contracting and trading fields and look forward to contribute more tow awards the values of the Nation and its develo....Read More
Trivandrum
1st Floor German Towers,
Chembakamngalam
Trivandrum, Kerala 695104
sreeraj@urjam.co.in
+91 9311593118
Kollam
Kundara,
Perumpuzha P.O, Kollam
Kollam ,Kerala 691505
aneesh@urjam.co.in
+91 8606022938
Idukki
ITI Junction Kattappana
Idukki,Kerala 655508
info@urjam.co.in
+91 9567269090
OUR WORKS
Our Latest Projects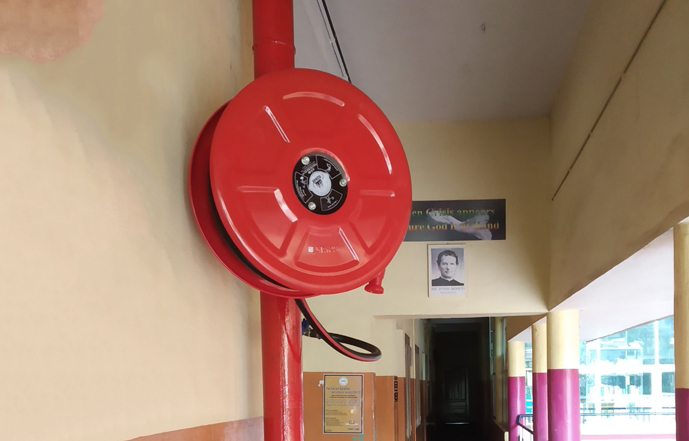 Fire Suppression Systems Kattappana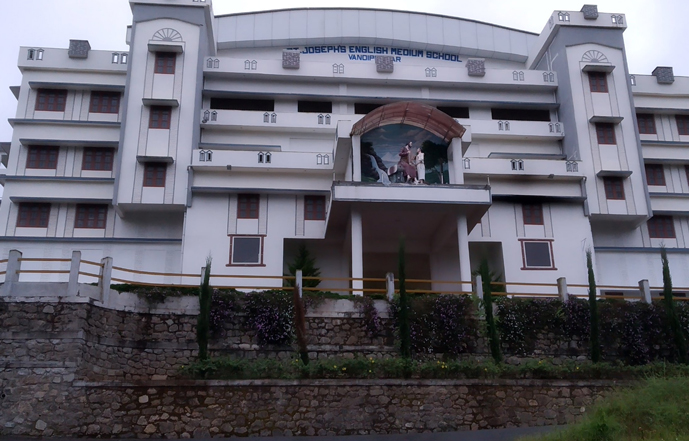 MEP Work In Kumily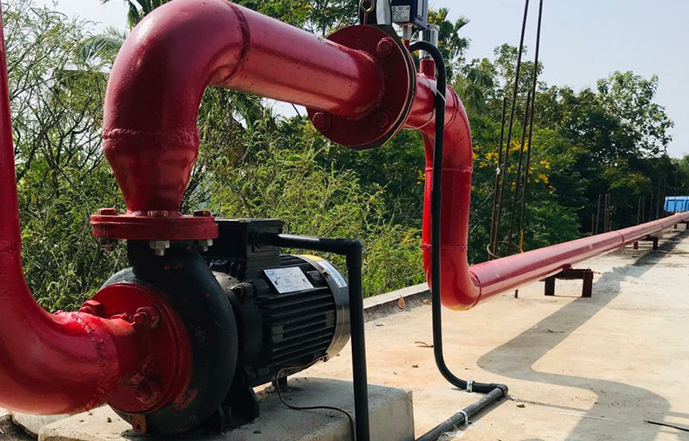 Fire Fighting System In Kollam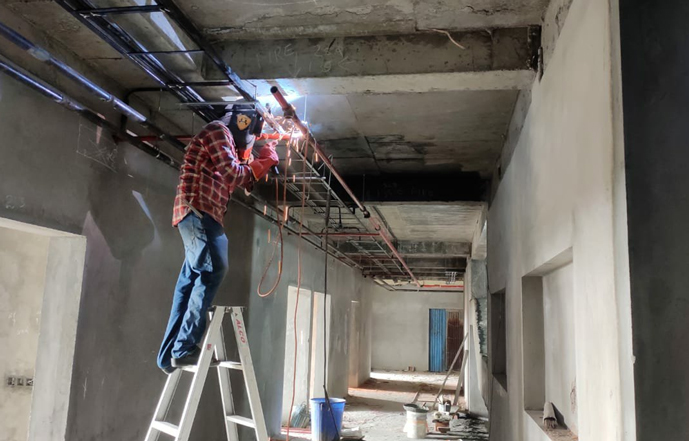 On Going project in Kottayam

On Going project in Kattappana
Fire Alarm in Kollam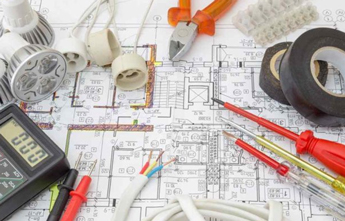 MEP Work In Trivandrum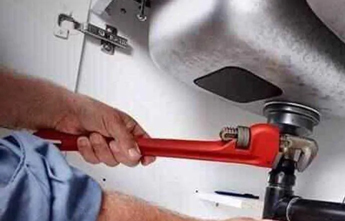 Plumbing works in Kollam
Expert Multi-Disciplined Contractor
Excellence Beyond the Build
Your Partner of choice in MEP Contracting, Fire & Security, Facilities Services provider across various industry verticals
Why Choose UsUrjam
Urjam MEP Construction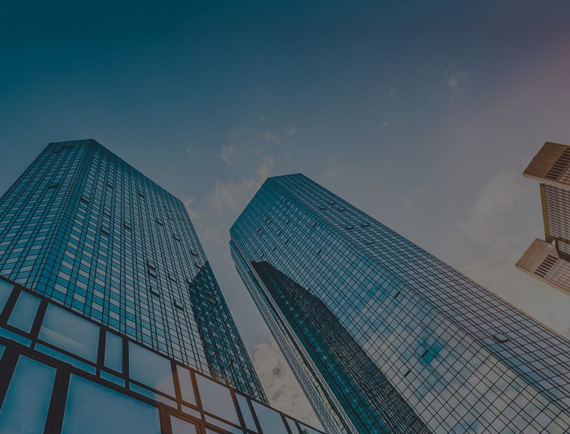 TECHNICAL SOLUTIONS
+

We offer Strategy, scheme and detailed design

MEP design is important for planning, decision making, accurate documentation, performance- and cost-estimation, construction, and operating/maintaining the resulting facilities.

+

Concept and feasibility studies

We help our clients in conducting Pre-feasibility study, New Project Identification, Project Feasibility and Market Study, Identification of Profitable Industrial Project Opportunities, Preparation of Project Profiles / Pre-Investment and Pre-Feasibility Studies, etc.

+

Modern design

We offer Modern design techniques utilising 3D, thermal modelling and clash detection software.